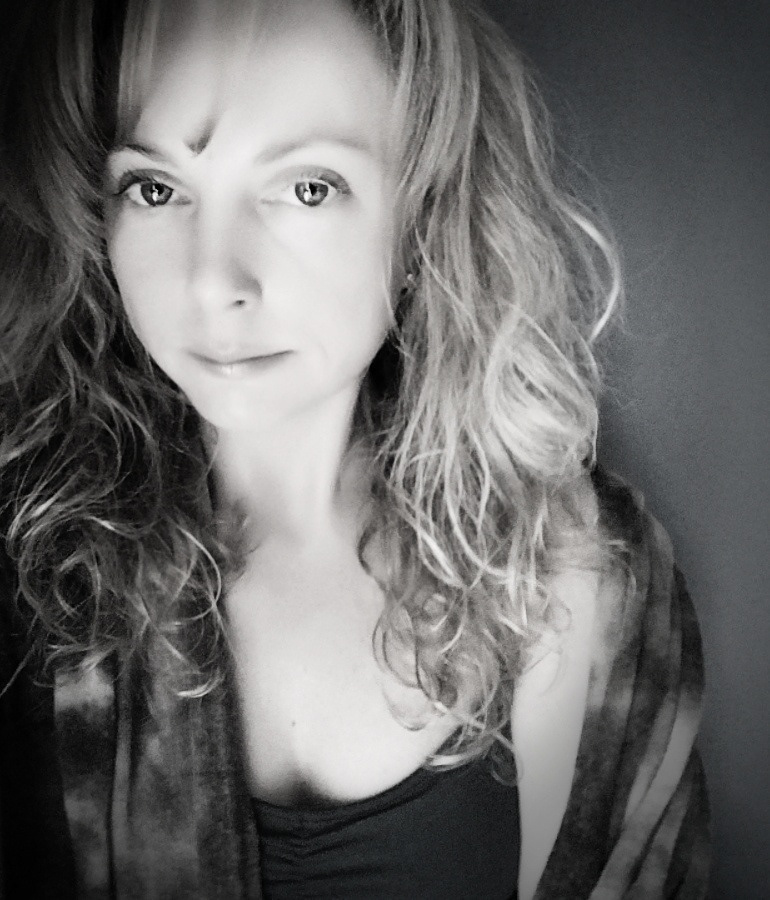 Jennifer Ditona is a documentary photographer and visual artist based in Virginia. She is an avid traveler and has worked for multiple NGOs both nationally and globally. Her photography is focused on public health and how communities handle loss and grief. Jennifer's work has been exhibited in galleries, and non-profits throughout the United States as well as Mexico, South America, Spain, and Canada. Her documentary work has also been published in multiple newspapers, and magazines throughout the United States, and Mexico. An image from her most recent body of work documenting COVID-19 stories will be published in the book,

 #ICP Concerned: Global Images for Global Crisis

, being released in October 2021. This work will become part of the permanent collection held at The International Center of Photography in New York City.
2021 - 2022 Exhibitions Include:
2021 - 2022: PhotoNOLA - New Orleans, LA
2021:  A.Smith Gallery - Johnson City, TX
2021: Gordon Galleries - Norfolk, VA
2021: Mattie Kelly Art Center - Niceville, FL